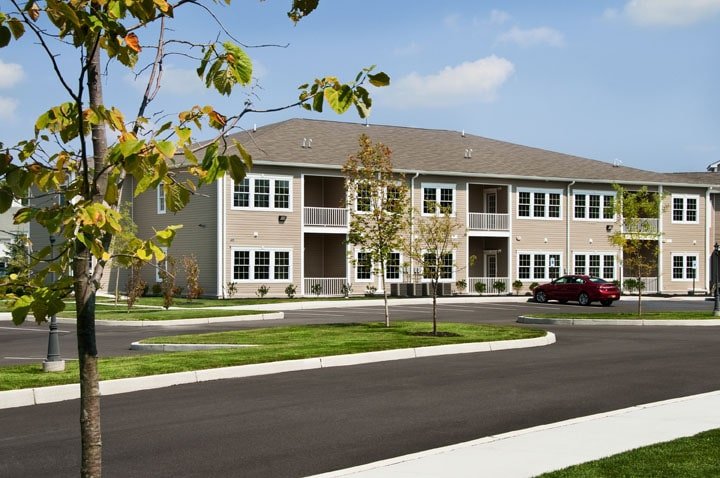 How to get in touch with us
GPS Address: 103 Schimpf Ct., Maybrook, NY, 12543
Mailing Address: Leasing Center, Bluestone Ct., Maybrook, NY, 12543
Phone: (845) 427-7444
Tom's Cell: (914) 906-7361
Email: info@bluestonecommons.com
Bluestone Commons in Maybrook, New York is located in a tranquil neighborhood with easy access to everything Orange County – and the rest of the Hudson Valley – has to offer.
Conveniently located near I-84 and Stewart Airport, you are a short drive to shopping, restaurants, farmers markets, antiques, wineries and more.
With the abundance of activities Orange County New York offers, you will never be at a loss for something to do.